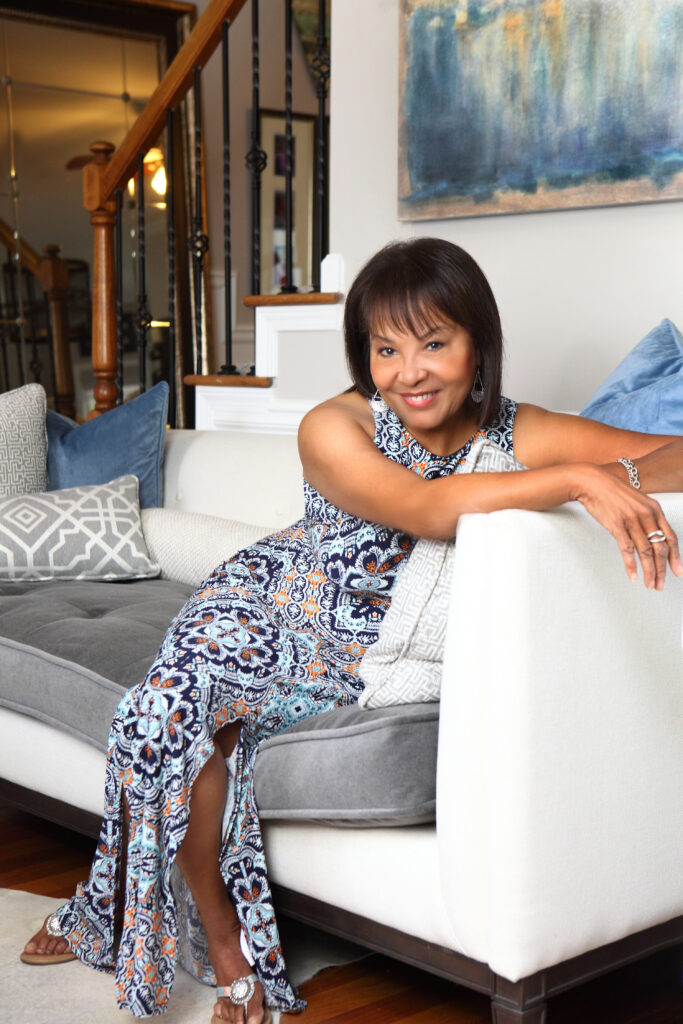 It is my pleasure to welcome you to…
The Hickman House!
I am excited to share a vision and a dream that has consumed me for years. But first things, first. My most prominent role in life is to be the mother of an amazing son, who married an amazing woman, Kristi, my partner, and being the grandmother to two beautiful granddaughters, who are the absolute center of my universe!
The dream…after 35 years in corporate America, God has allowed me to reboot and reinvent myself yet again!
I am not exactly sure when it began, but fashion, décor and decorating has always played a prominent role in my personal day-to-day existence. I would only 'play' with home decor on weekends. Never had I realized that I could rely on my creative vision and talents for a living. I guess you could say that it was only a hobby where I 'dibbled' and 'dabbled' by creating cozy and unique areas in my own home.
Before long I was helping friends and family create that special 'look' and 'feel' for their homes. I like to say that I live life in technicolor, but every now and then my eye craves a monochromatic vibe…maybe with just a pop of color! The joy of decorating for me is getting lost in fabric, textures, color, and paint. I love finding unique items with a blend of both old and new. I also love hunting for that edgy, funky, abstract item. A broken or cracked bowl may find its way to my table as a centerpiece, or an ultra-modern vase is indiscriminately flanked by my grandmother's antique candle holders. I will showcase it! Styling and decorating homes is so liberating! It feels like asking a question and being told there is no wrong answer!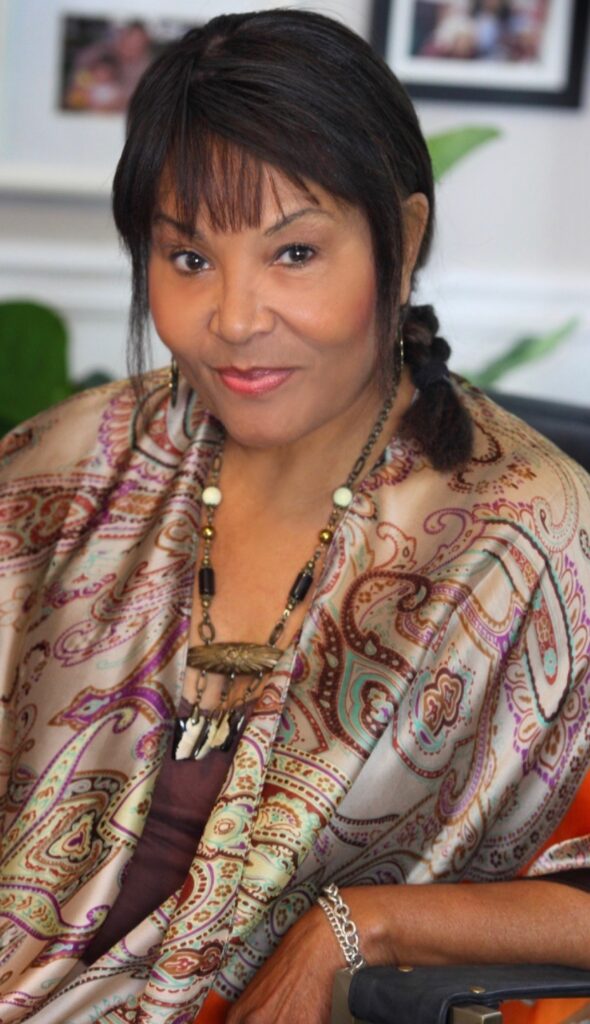 Born in Dallas, TX, I grew up seeing 'big stuff' and flat land. Not much contrast. My corporate career in technology afforded me an opportunity to live on both coasts. East coast, the D.C. area and West coast, Southern California. Each were refreshingly unique and had a tremendous impact on my personal style. Traveling abroad, nature and architecture is a huge influence as well. Living in Georgia now, I love refining my style which – ranges from transitional to eclectic… with cameo appearances of classic traditional pieces to anchor a look.
Finally, my most satisfying decorating step is engaging with others and helping them realize how to open the door to their inner creativity. We want you to watch and experience the visual transformation of your space. After all, your living space is the place where it is possible to laugh the loudest, play the hardest, lounge the easiest, and sleep the deepest. It's HOME. At "The Hickman House" we don't want you to just "like it." We want you to "LOVE IT!"
With our hands in the mix, we can promise we won't be satisfied until you do.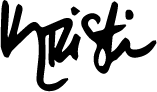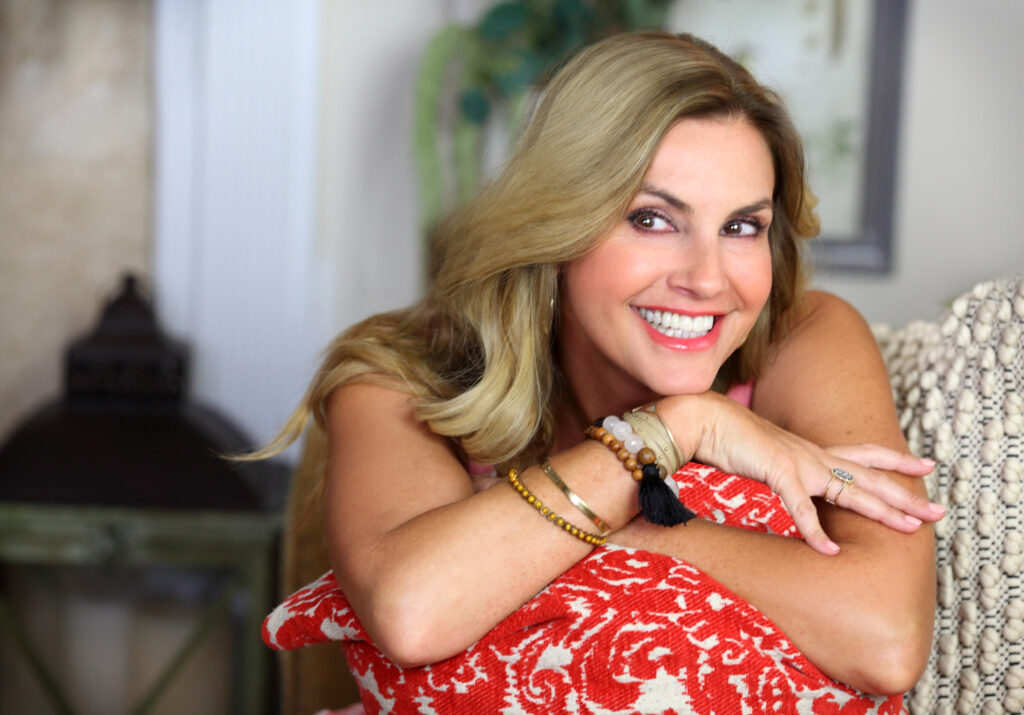 Hello everyone and nice to meet you! I'm Kristi. I am the wife of an incredible husband, a mother of two kind and caring teenage daughters, and a lover of all things inspirational and beautiful. I believe that creating a home that speaks to your senses does just that… it keeps you living inspired and keeps life feeling beautiful.
I grew up in the picturesque countryside of the Mississippi Delta and graduated from the University of Mississippi (better known as Ole Miss…"Hotty Toddy!"). After college I moved to Los Angeles to continue my career in modeling that began when I was crowned Miss Teen USA at the age of 16. In the creative mecca of the entertainment industry in Southern California, I was delightfully exposed to many diverse cultures and the often enthralling "life and style" that came with them. I was surrounded by stylists, designers, actors, musicians, writers, and artists of every genre. I enthusiastically dove into the melting pot! As I began to travel overseas, I reveled in discovering even more alluring beauty and design whether in architecture, fashion, or nature. I began to refine my stylistic process in both fashion and interiors.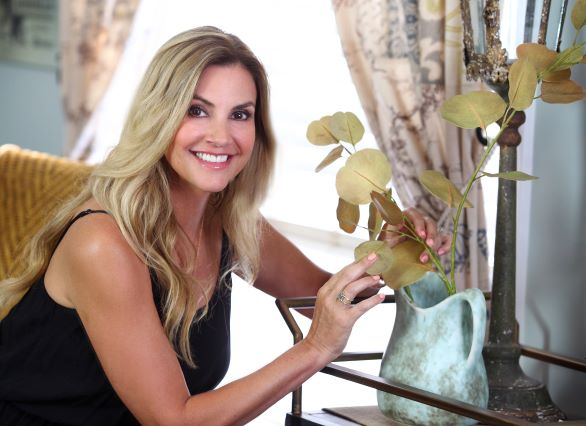 While living in LA I met my handsome husband and his beautiful and gregarious mother Adrian who would one day become the other half of the decorating duo, The Hickman House. For years I decorated each condo or house I lived in at the time "to the 9's" for the sheer joy if it. I did the same for all the friends and family that wanted help. I staged my own home and helped friends stage their homes. I finally decided I should take the advice I had been given countless times from designers and realtors and "do this for a living." I have now realized… "doing this" IS my living. Creating, styling, decorating, and designing is an extension of my heart and soul. As a lover of all art forms, I enjoy combining shapes, colors, fabrics, and textures. I love finding the perfect juxtaposition that comes when you create a space specifically designed for someone's personal vision and lifestyle. There is nothing better than walking through a newly decorated home while seeing the joy on the owner's face and hearing the satisfaction in their voice. Waking up in a home you love is like waking up to a breath of invigorating, fresh air every morning.
The only things I love more than using my talent of creativity are God and family. What a gift it is to enrich people's lives by creating a space that brings them motivation, encouragement, and comfort. God has given me all those things and more and I want to pay it forward. Also, what a blessing it is for me to use my God-given passion while partnering with and spending time with my family (and the most stylish mother-n-law on the planet, in my opinion). I have wanted to decorate beautiful homes ever since I was a little girl flipping straight to the Chenille bedding section in the Sears catalog when it came in my Memaw's mail box. I dreamed of designing houses as I perused through the book of options while helping my mother pick out wall paper for my new room in the house my family was building. Dreams do come true. Now I look forward to helping you bring your dreams to life as well. Let's start with your home! We hope you'll enjoy perusing here on thehickmanhouse.com. Come visit us as well on Facebook and on Instagram @thehickmanhouse